Dog Chews from Ebony Wood
To complete our range of natural wooden dog toys, we offer chews made from ebony wood. This natural material is sustainably harvested with the highest standards of environmental care. Each piece of ebony wood undergoes careful quality control. Then it is dried, cut and polished to achieve the highest quality and complete safety for your dog.
Natural ebony chews are healthy for your dog. The chewing activity removes excess tartar and deposits on the teeth. And the act of chewing itself helps your dog to satisfy his natural instincts, calm down and quiet down.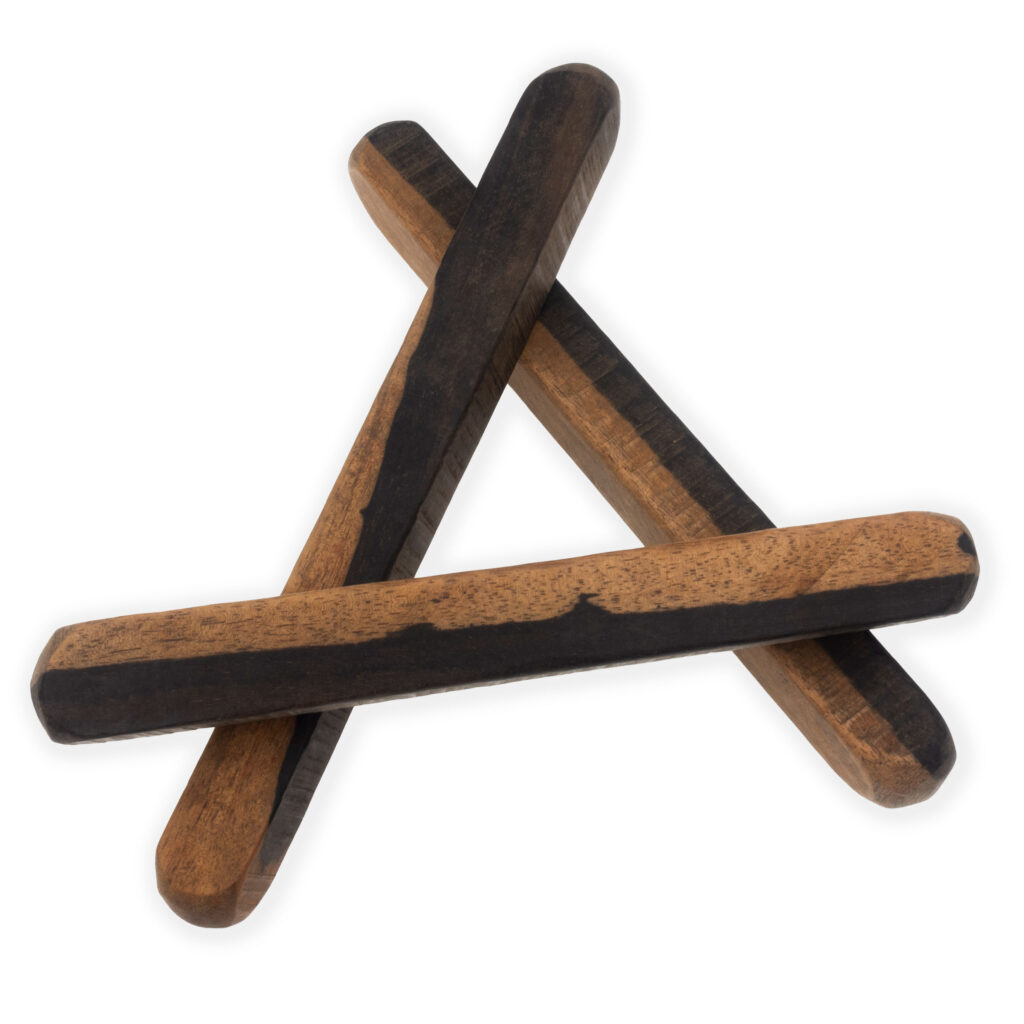 ---
Our chews from ebony wood are 100% natural, sourced from different regions and handmade! Each piece may be slightly different in appearance, shape or color. Possible ±10% difference in weight and length.
---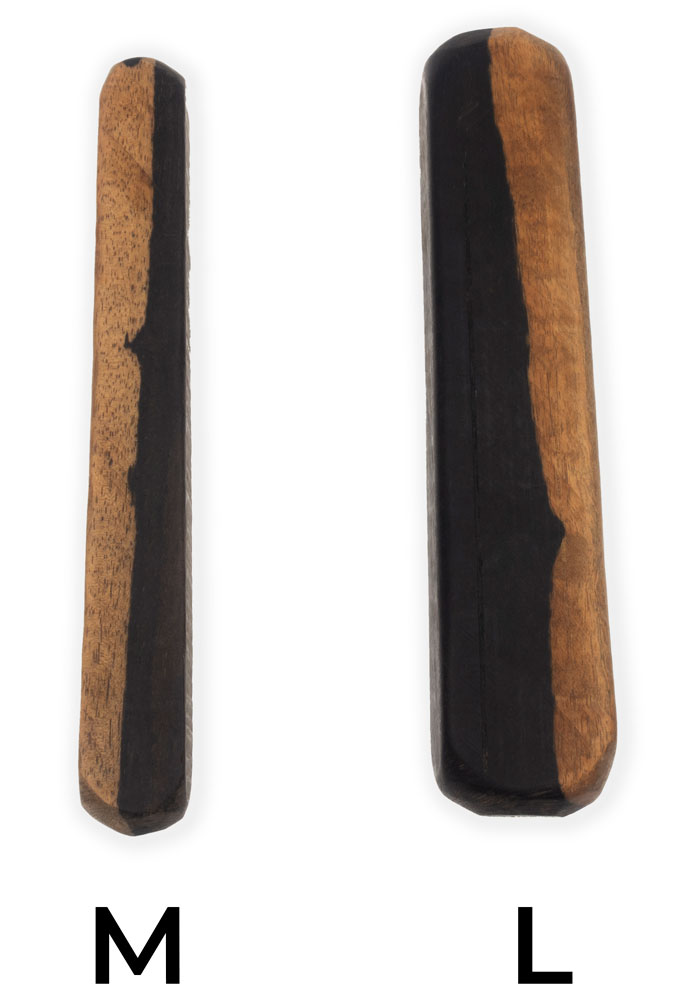 Benefits of Ebony Wood Chews from TNC PETS
All-Natural! No artificial ingredients, preservatives, flavorings etc.
Eco friendly! Obtained from sustainable sources.
Healthy! This chew can help clean your dog's teeth naturally as they chew on the stick, helping to fight plaque and tartar buildup.
Durable! The density and hardness of the ebony wood chew ensures that this toy will last a long time.
Safe! Carefully selected, cut and polished. Each chew goes through careful quality control.
Calming! Serves to channel the chewing instinct by carrying out a calming action in dogs.
| Dog weight | Size | Chew weight |
| --- | --- | --- |
| up to 20 kg | M | 80 – 200 g |
| above 20 kg | L | 201 – 320 g |
Sizing chart for Ebony Wood Chews