TNC PETS Sp. z o.o. is a Polish, family-owned company manufacturing the highest quality chews and toys for dogs.
Our offer includes mainly antler chews and rope toys with antlers. We are also a distributor of natural chews made of heather root, coffee tree, olive tree and odour free bully sticks.
We sell our products under our own 4DogsOriginal brand or we can produce them especially for you as your private label.
Interested in our offer?
Mail us: sales@tncpets.com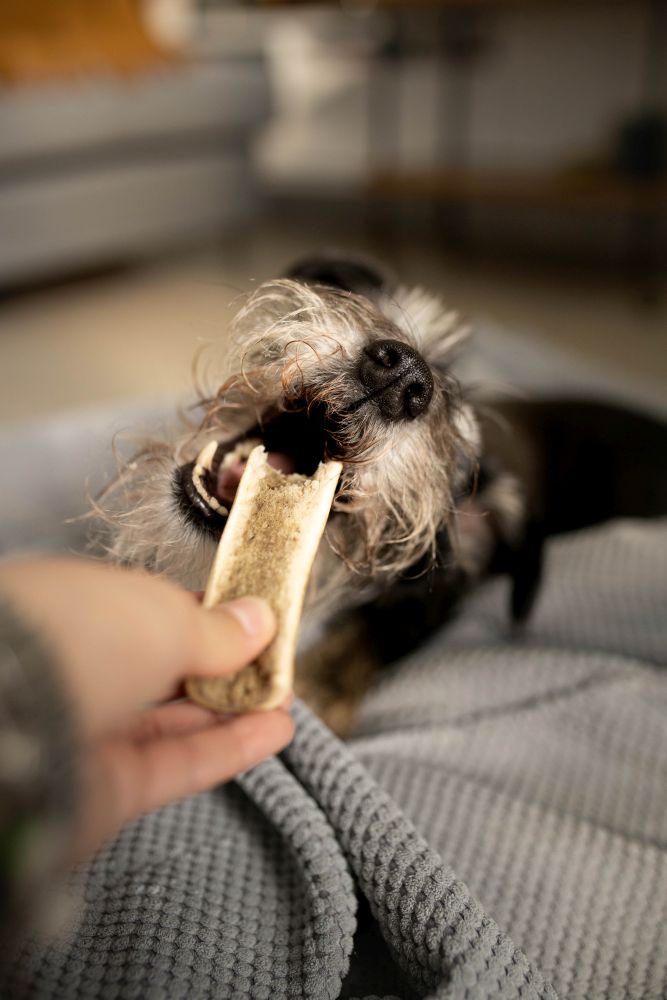 See how we produce antler chews and toys!
---
TNC PETS Company History
The idea for TNC Pets came from a family antler business called Green Hunting, which has been strictly connected with the natural environment for generations. A significant part of our business includes collecting and exporting Red Deer (Elk) antlers all over the world.
They are used as ingredients for traditional Chinese medicine in Asia, as well as by artists as raw material for the manufacture of handmade furniture and decorations. We realised that antlers, being the fastest-growing part of any animal's body, are rich in various beneficial nutrients and form long-lasting material. They would therefore make an excellent component of chew toys, dietary supplements and food ingredients for dogs.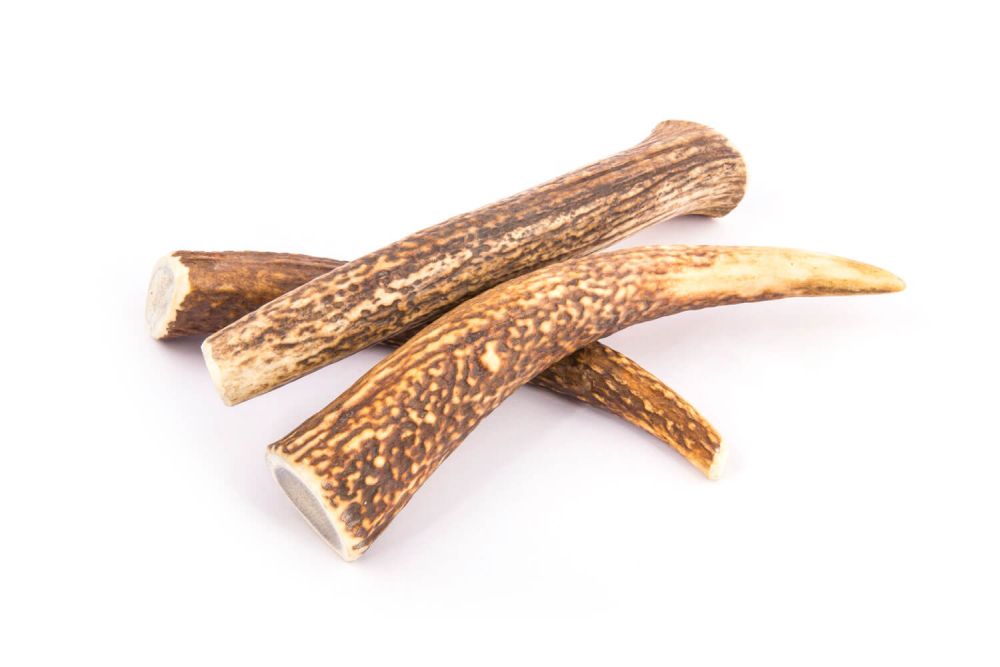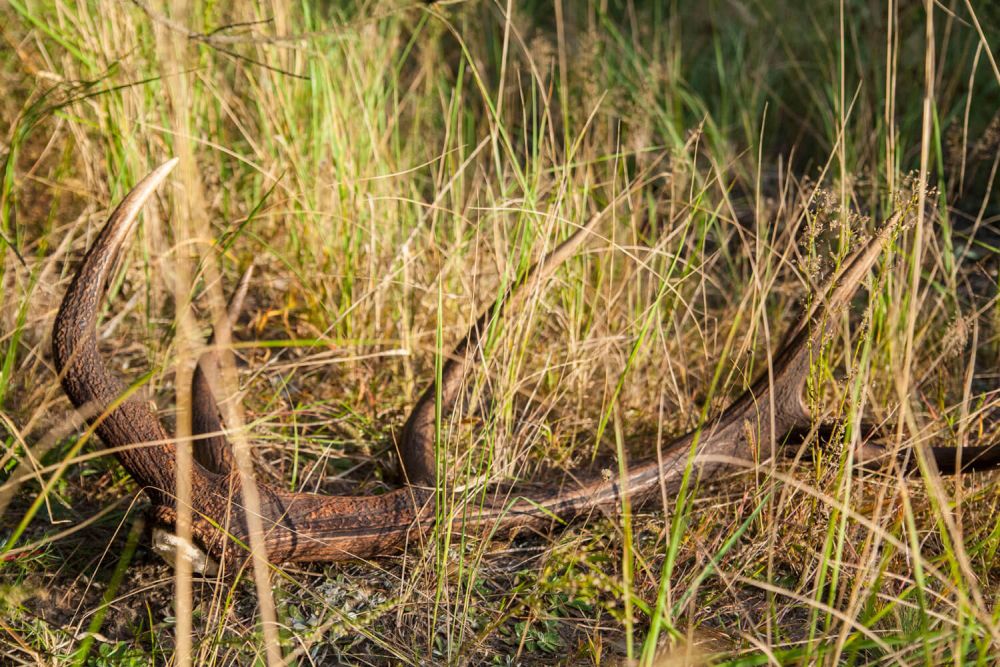 All of TNC Pets antlers are naturally shed by deer and collected in their natural open forest habitat (in quantities of up to hundreds of tons a year).
The deers' natural course of life is not in any way altered by humans – they are not fenced or fed any antibiotics, steroids or other artificial substances. The products we deliver are derived and processed safely, meeting the highest veterinarian and quality requirements. TNCPETS passion is to create natural goods of the best quality for pets.
---
TNC PETS Product Range
---
Interested? Contact us for more details!