100% Pure Antler Powder Supplement
Deer antlers provide a great source of nutrition for dogs. But some pups won't want to spend their time wearing down an antler to receive the health benefits that antlers can provide. Some dogs are bored by antlers and others may not have the patience or energy required to chew on an antler.
The antler powder supplement is perfect for these kinds of dogs because it's an easily digestible, odorless powder that can be mixed into their food, assuring them access to the various health benefits of antlers without any of the hard work!
Composition: pure deer antler powder.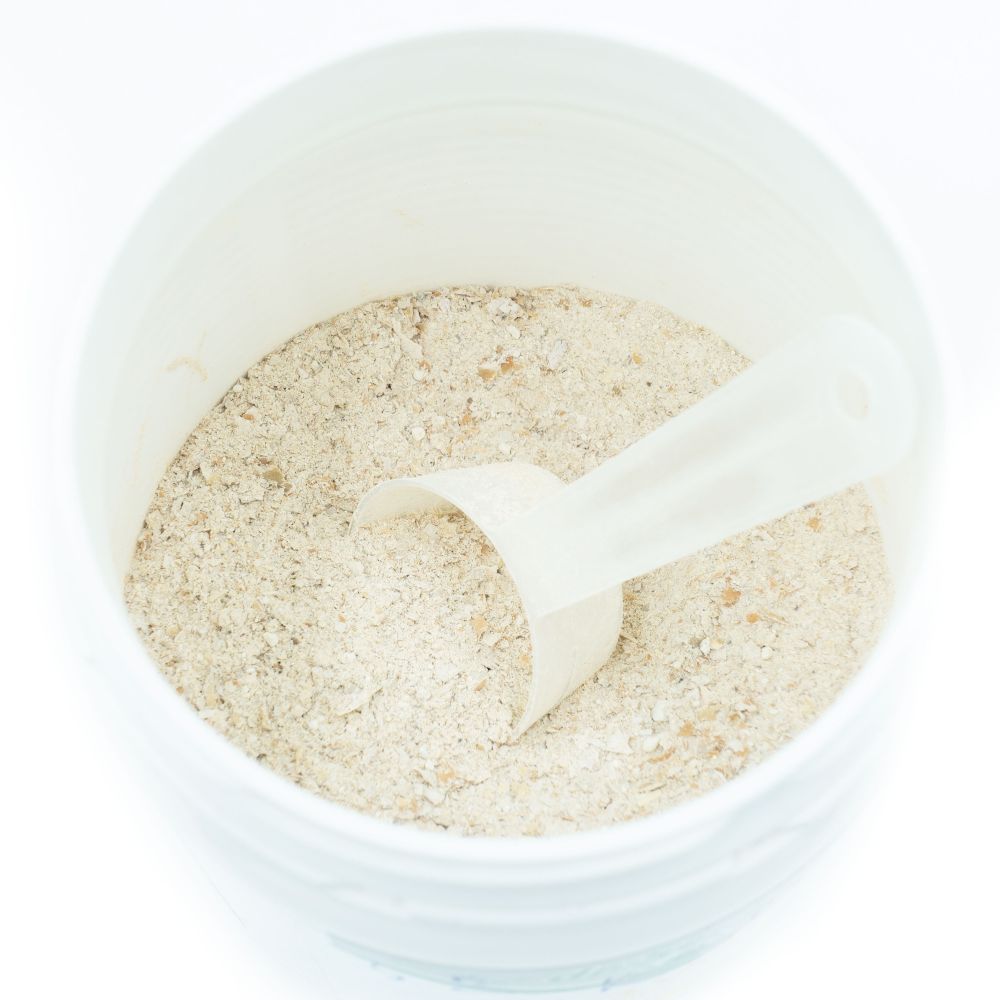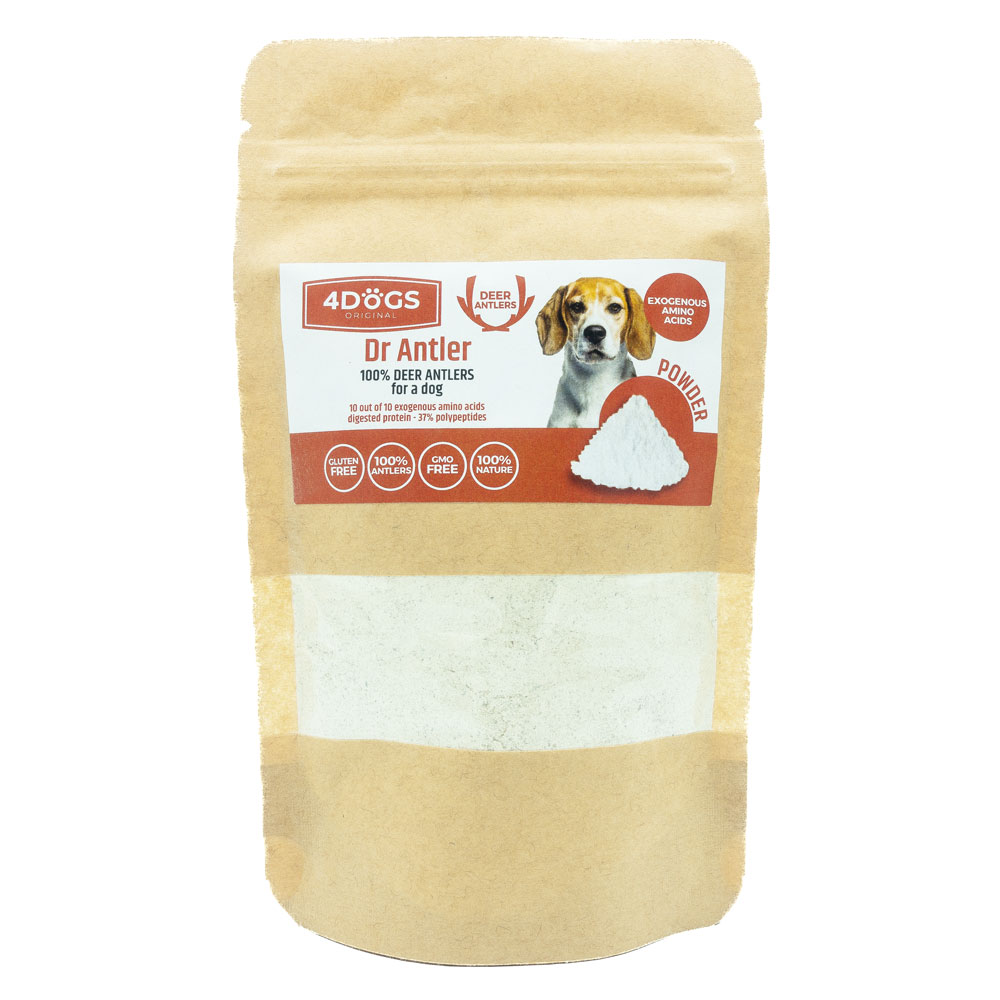 Benefits of Pure Antler Powder from TNCPETS
Simple! Just mix in antler powder with your dog's food to immediately start benefiting your dog's health. The odorless powder is easy to mix with any kind of dog food.
Healthy! Antlers are extremely nutritional and just a small supplement of powder per day can boost various aspects of a dog's health. Antler powder can help with skin, joints and digestive health as well as providing a shinier coat.
All-Natural! The only ingredient in this supplement is ground up deer antler, so owners can rest assured that their pets are eating an all-natural, healthy product.
Easily Digestible! This antler powder supplement provides all the health benefits of a whole antler while being far more easily digestible. Perfect for dogs who don't have the patience to chew down a whole antler!